I'm a Digital Technologies Teacher by day, and an avid gamer by night. You can usually find me snuggled up on a couch at school reading a Harry Potter book, teaching in one of my classes, raiding with my guild, or out on the airsoft field with my G36 and some friends.
From playing with robots with my step-dad in pre-school, building drag-and-drop websites for my friends in primary school and eventually learning to code in university, I've been interested in technology all my life. I have a passion for both education and coding, as well as making a difference in the community.
I have been a girl guide, a tap dancer, an ambassador, an author, a teacher, and a sister. I aspire to one day, be a mentor, an industry leader, an entrepreneur and a life-changer.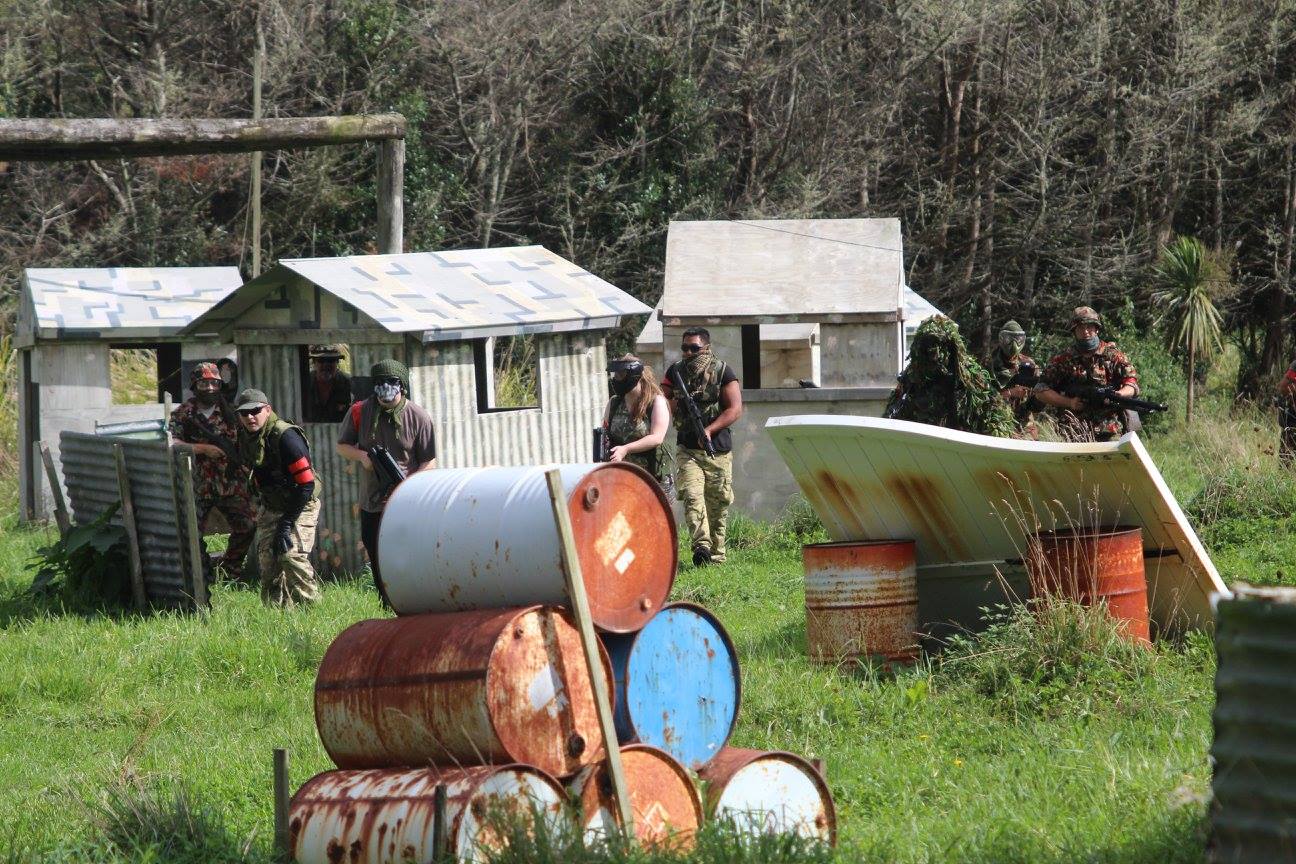 Me and my team at airsoft - March 17, 2016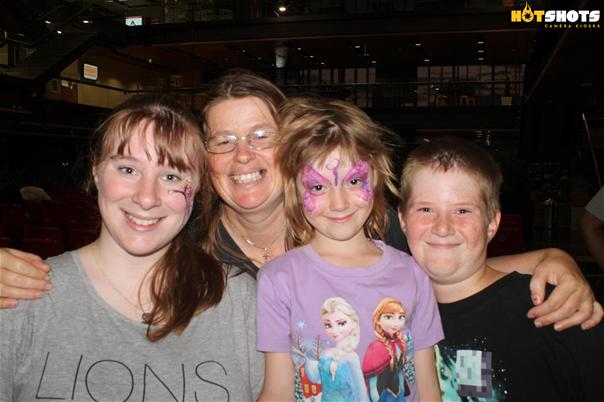 Me and family at the MIT Whanau Evening - Semester One, 2016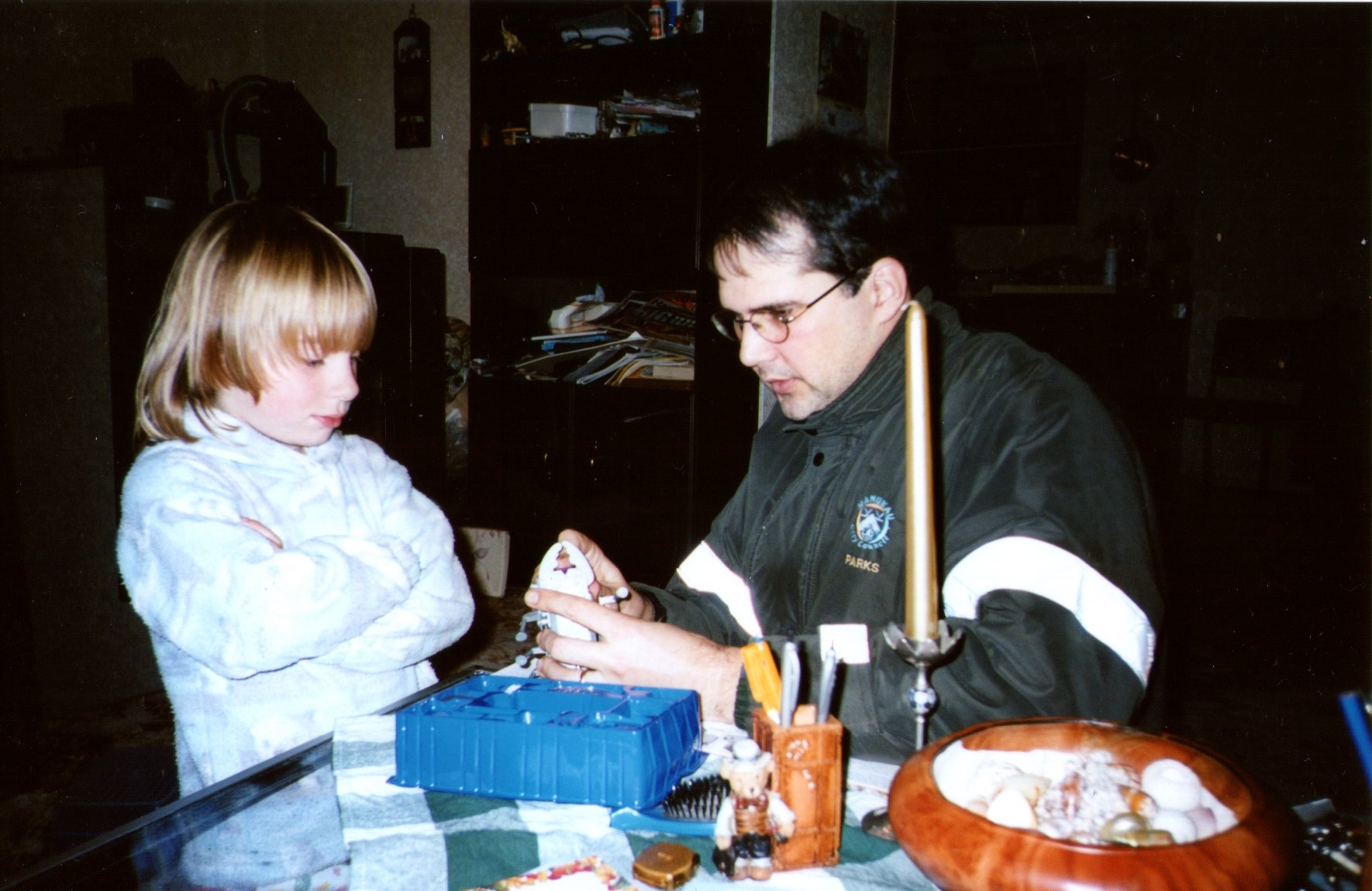 Me and my ex-step-dad playing robot kits - 2002